Lebna : Carte agricole des Sols
Extraction de la zone du Lebna de la Couche N°24 : Pédologie (PED_na32) de la carte agricole de Nabeul.
Cette carte agricole de la région de Nabeul (Tunisie) a été fournie par la DG-ACTA (Direction Générale de l'Aménagement et la Conservation des Terres Agricoles).
L'échelle est donnée à titre indicative car cette information provient de fusion de sources ayant des échelles différentes.
Simple
Date (

Creation

)

2014-04-17
Date (

Revision

)

2014-04-09
Point of contact
No information provided.
Maintenance and update frequency

Unknown
GEMET - INSPIRE themes, version 1.0 (

Theme

)
Keywords

Lebna

Tunisie

Almira

pédologie

sol
Keywords
Lisah (

Theme

)
Use limitation

Interne
Access constraints

Other restrictions
Other constraints

complete
Classification

Restricted
Spatial representation type

Vector
Distance

500 metres
Denominator

25000
Metadata language

fre
Topic category

Farming

Climatology, meteorology, atmosphere

Environment
Description

Tunisie - Lebna
Reference system identifier

Carthage /Lambert Nord Tunisie (EPSG 22391)

/
Geometric object type

Surface
Distribution format

ESRI Shapefile

(

1.0

)

Specification

Shape au format shp.
OnLine resource

tn_lebna:carte_agri_lebna

(

OGC:WMS

)

extraction de la carte pédologique en fonction de l'emprise du Lebna
Hierarchy level

Dataset
Conformance result
Date (

Publication

)

2010-05-03
Explanation

Non evalue
Statement

origine des données - projection d'origine - projection utilise - auteur etc

exemple :

projection utilisé : EPSG:22391 - Carthage / Nord Tunisie

couches for_na32 au format shp.

projection d'origine :

Les couches SIG provenant de la carte agricole utilisent une projection UTM zone 32 (EPSG : 22332 PROJCS["Carthage / UTM zone 32N",GEOGCS["Carthage",DATUM["Carthage",SPHEROID["Clarke 1880 (IGN)",6378249.2,293.4660212936269,AUTHORITY["EPSG","7011"]],AUTHORITY["EPSG","6223"]],PRIMEM["Greenwich",0,AUTHORITY["EPSG","8901"]],UNIT["degree",0.01745329251994328,AUTHORITY["EPSG","9122"]],AUTHORITY["EPSG","4223"]],PROJECTION["Transverse_Mercator"],PARAMETER["latitude_of_origin",0],PARAMETER["central_meridian",9],PARAMETER["scale_factor",0.9996],PARAMETER["false_easting",500000],PARAMETER["false_northing",0],UNIT["metre",1,AUTHORITY["EPSG","9001"]],AUTHORITY["EPSG","22332"]])

les données correspondent à la découpe du fichier for_na32 avec le fichier emprise
Description

Extraction de la zone du Lebna de la couche N°26 : Forêt (for_na32) de la carte agricole de Nabeul.

carte agricole région de Nabeul (Tunisie) fournie par la DG-ACTA Direction Générale de l'Aménagement et la Conservation des Terres Agricoles.

L'échelle est donnée à titre indicative
gmd:MD_Metadata
File identifier

f7cb26d5-f415-40fb-8d54-1ec8a8b3e2e8

XML
Metadata language

fre
Character set

UTF8
Hierarchy level

Dataset
Hierarchy level name

Données géographiques
Date stamp

2020-07-27T10:07:38
Metadata standard name

ISO 19115:2003/19139
Metadata standard version

1.0
Overviews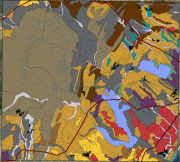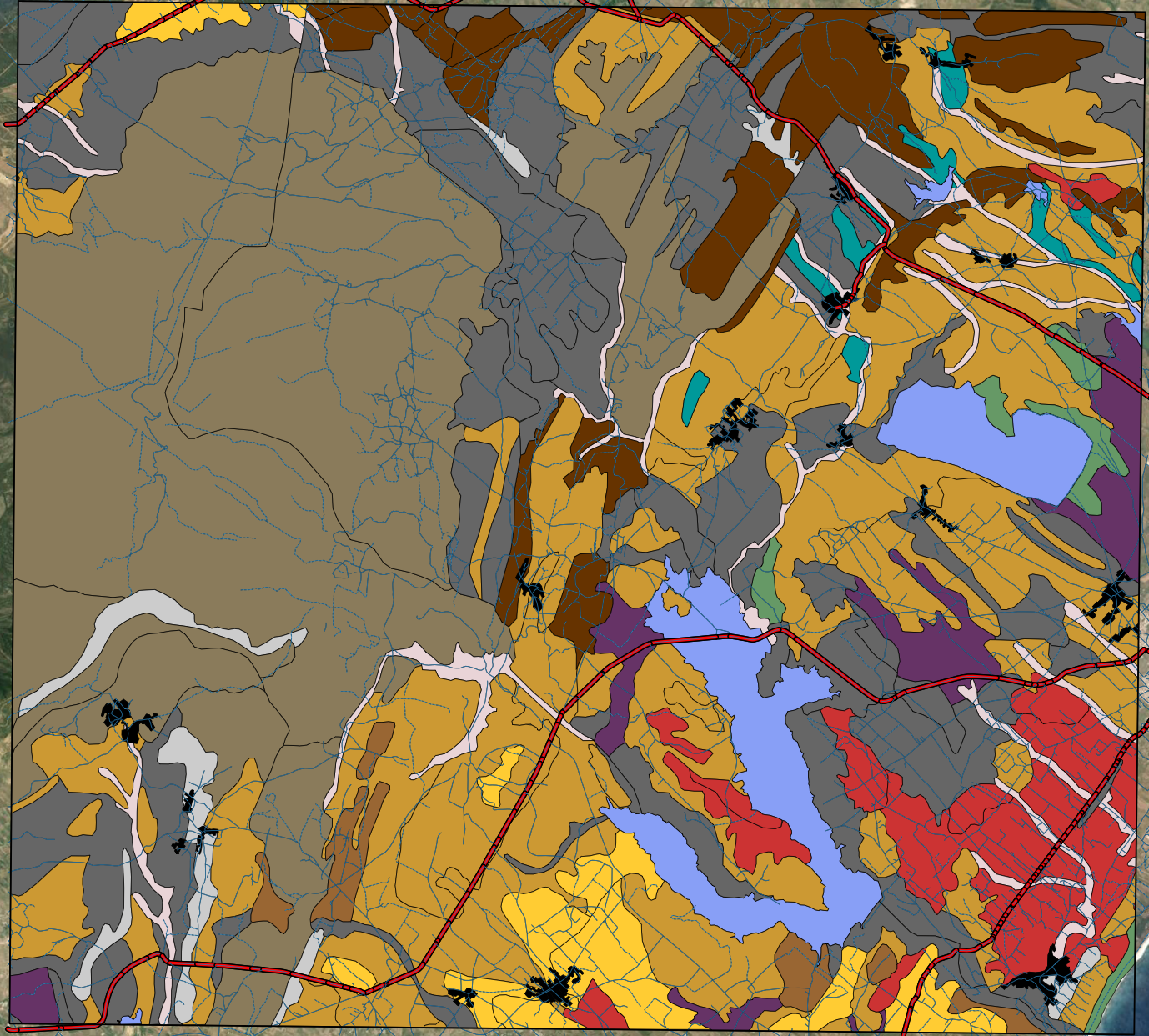 Provided by

Associated resources
Not available